Wer mir auf Facebook folgt, hat schon von der Braut gehört, die mit dem Fahrrad zum Standesamt kam – Ramona :) Ich liebte diese Hochzeit bereits beim Vorgespräch. Spätestens nachdem ich das Brautkleid auf Ramonas Handy sah, war es um mich geschehen. Ramona & Siniša gaben sich Ende Juli im Standesamt Neukölln das Jawort, anschließend lud Ramonas Mutter die Gäste zu sich nach Hause zu Kaffee & Kuchen ein. Mir fehlen ein wenig die Worte um zu beschreiben, wie wunderbar warmherzig & entspannt dieser Tag war. Ich denke, die Fotos sprechen für sich. Am späten Nachmittag ging es dann für alle zum Essen & Feiern ins Britzer Schloss.
Außerdem gab es zwei Premieren für mich – eine Hochzeit, die ich komplett mit 50mm fotografierte (für die Techniker) & ein Portraitshooting auf Englisch. Awesome!
I wish you all the happiness in the world, Ramona & Siniša.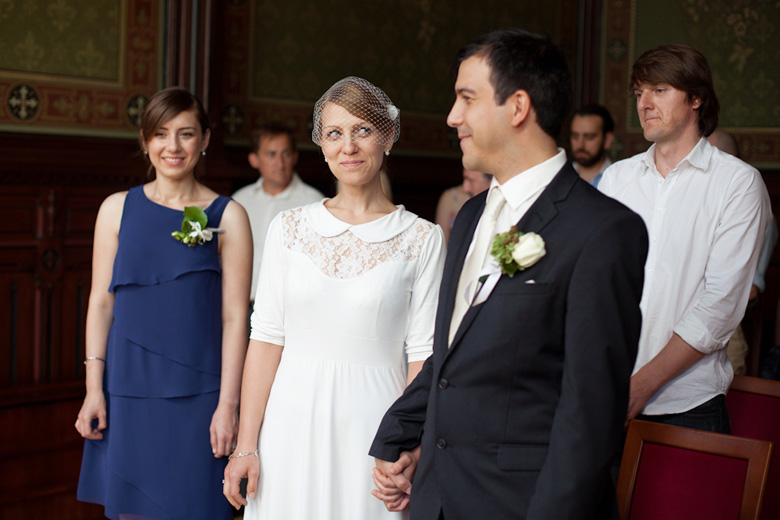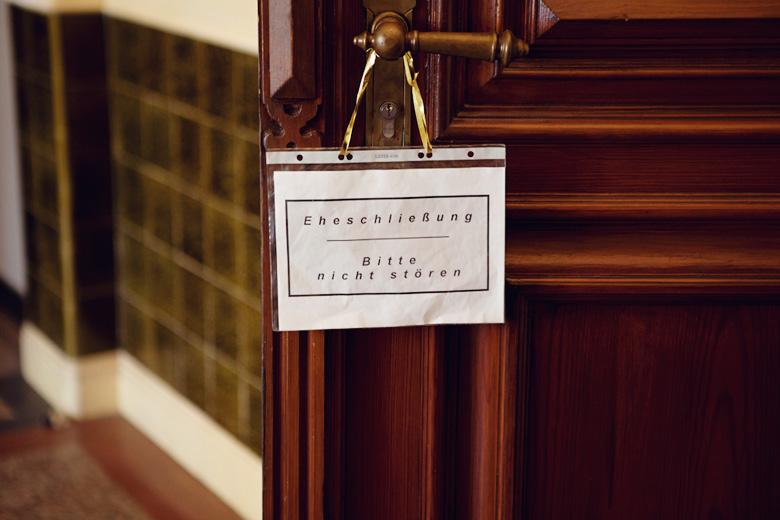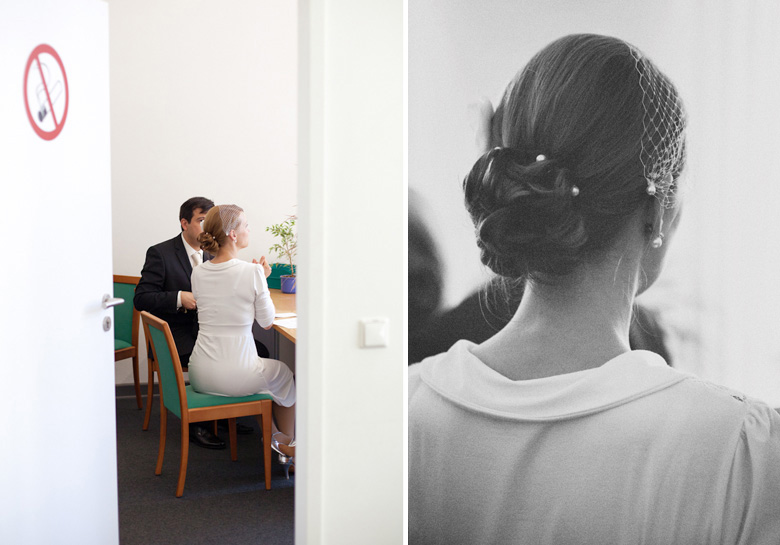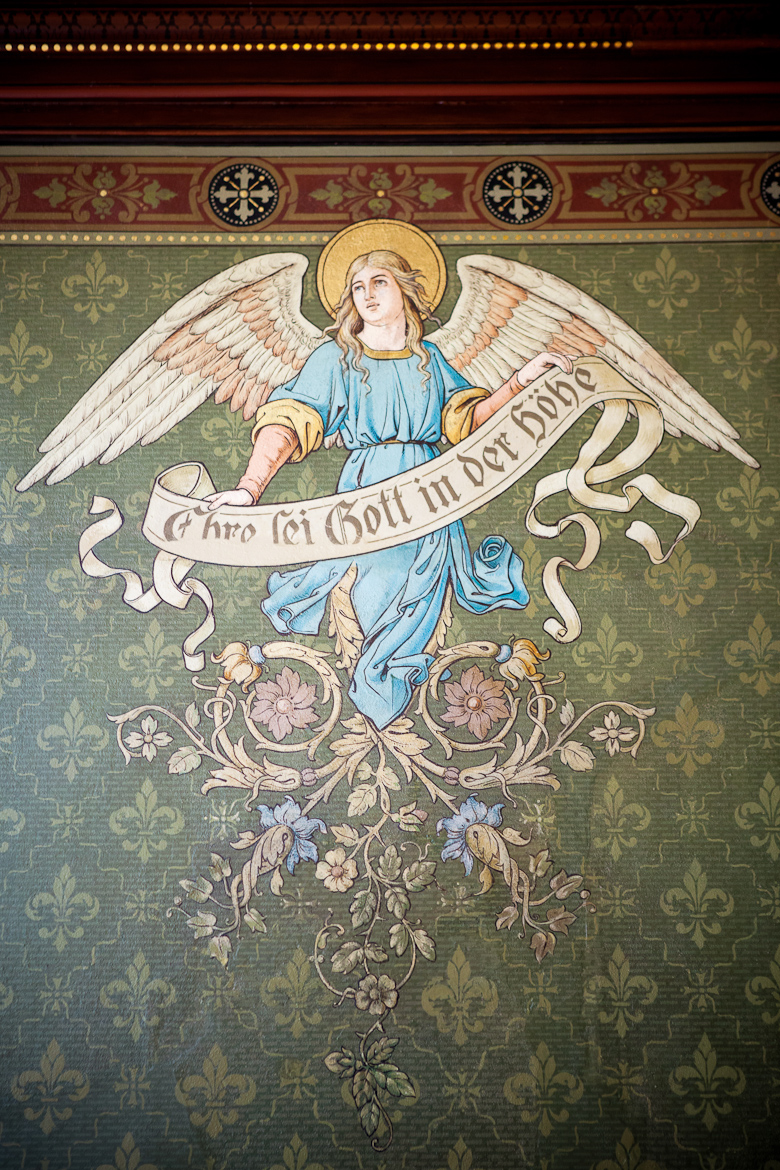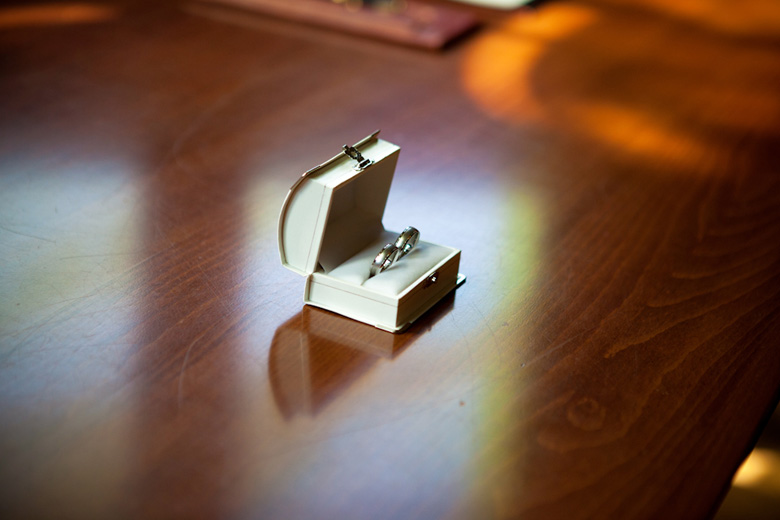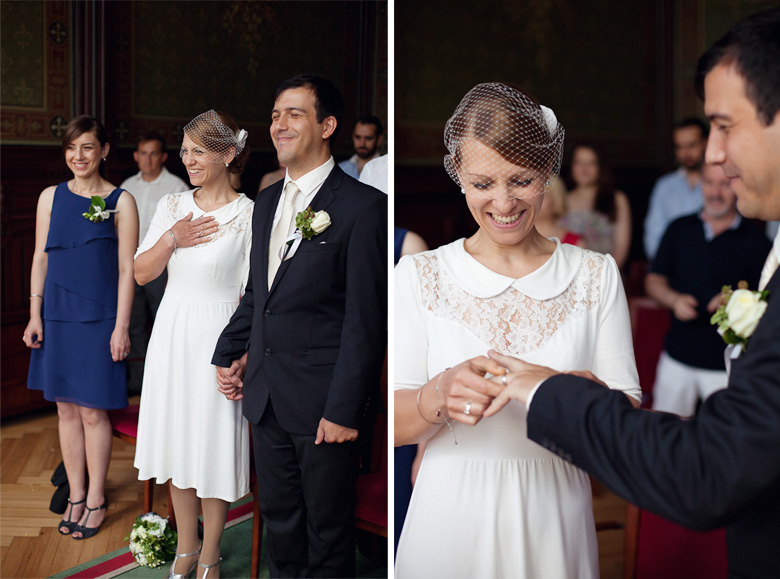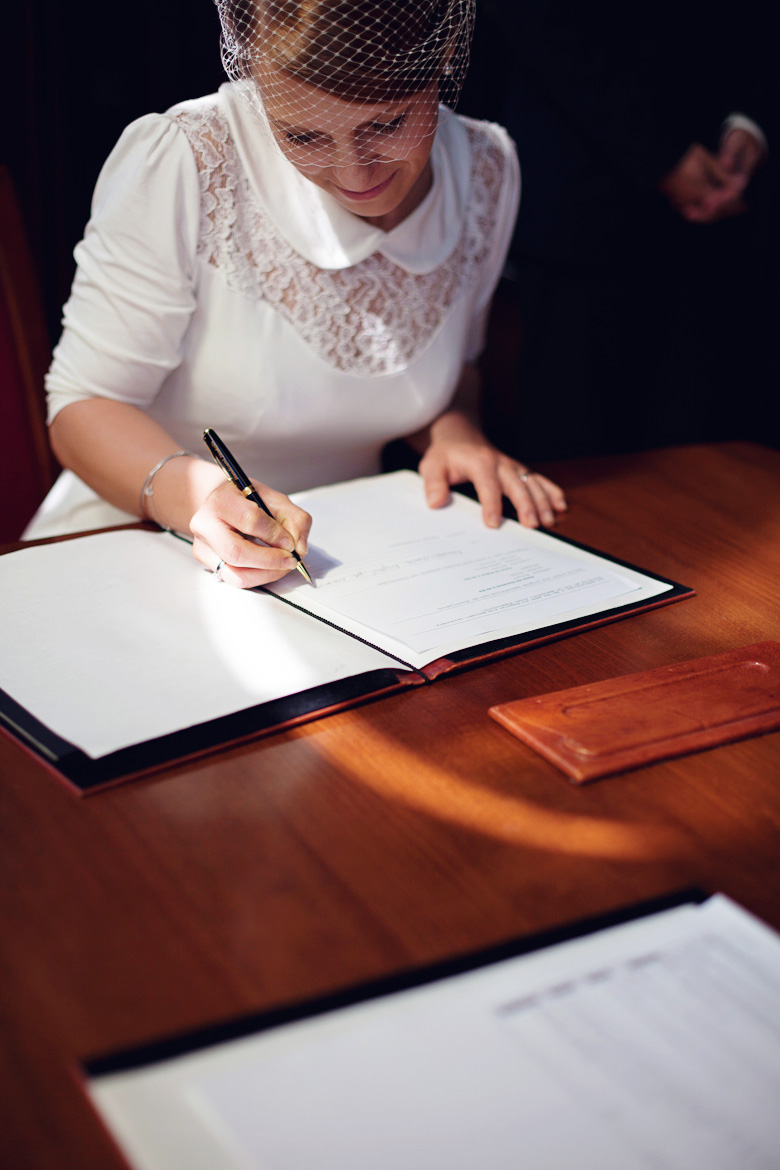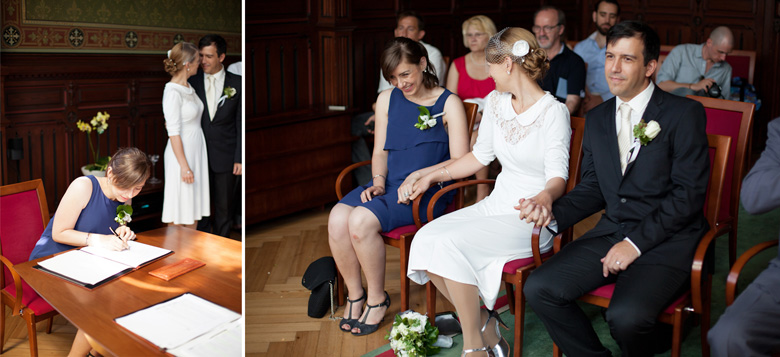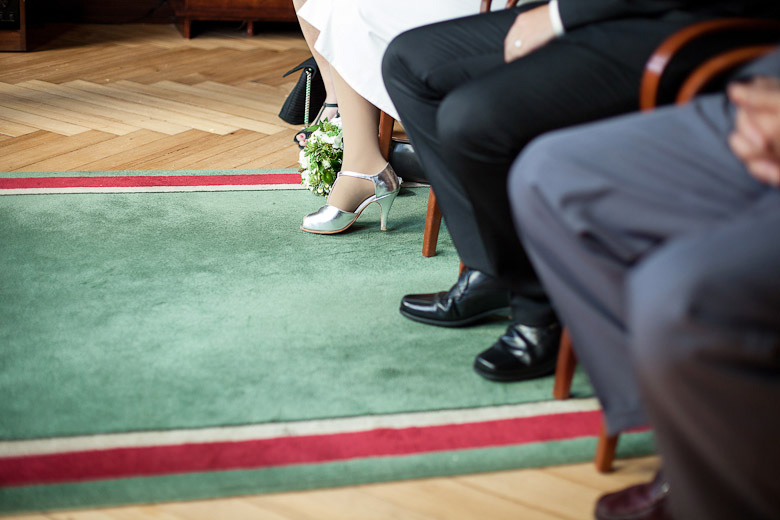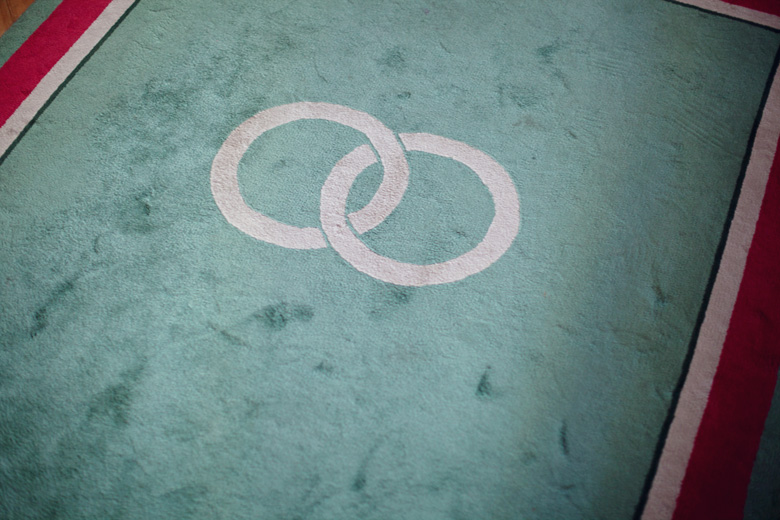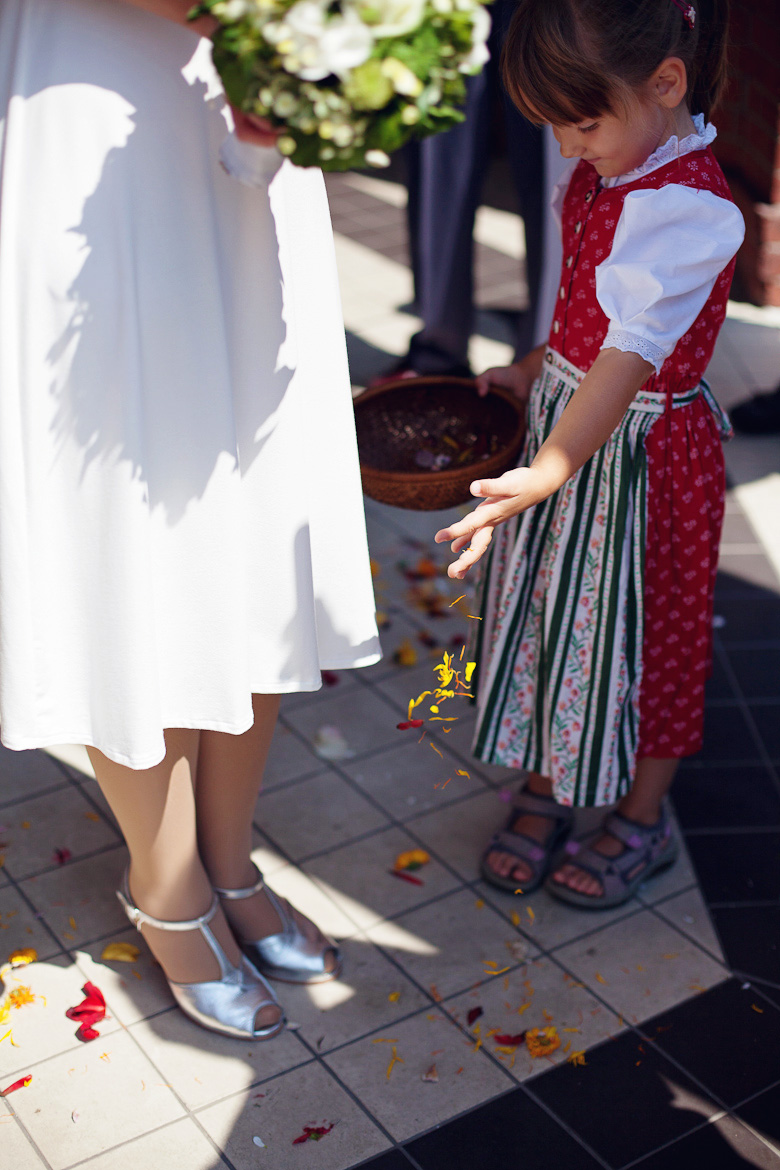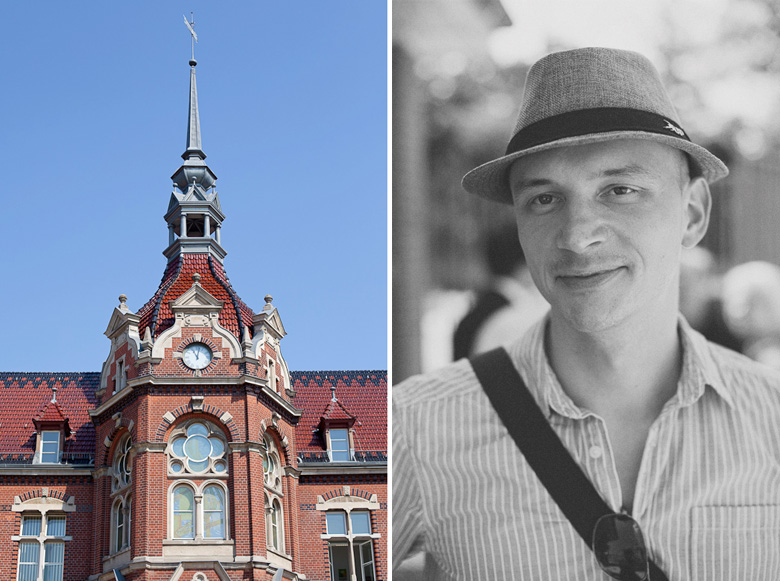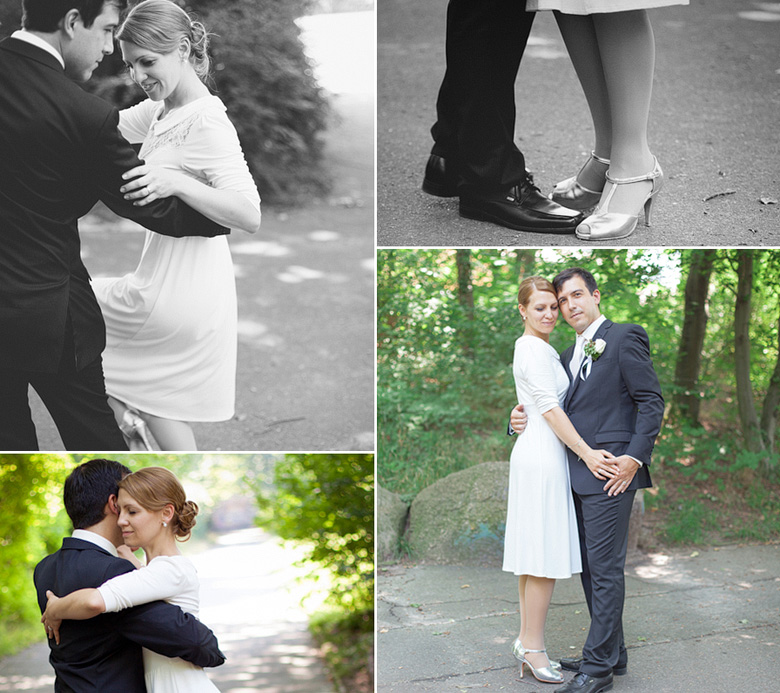 Sie lernten sich beim Tango in Kroatien kennen :)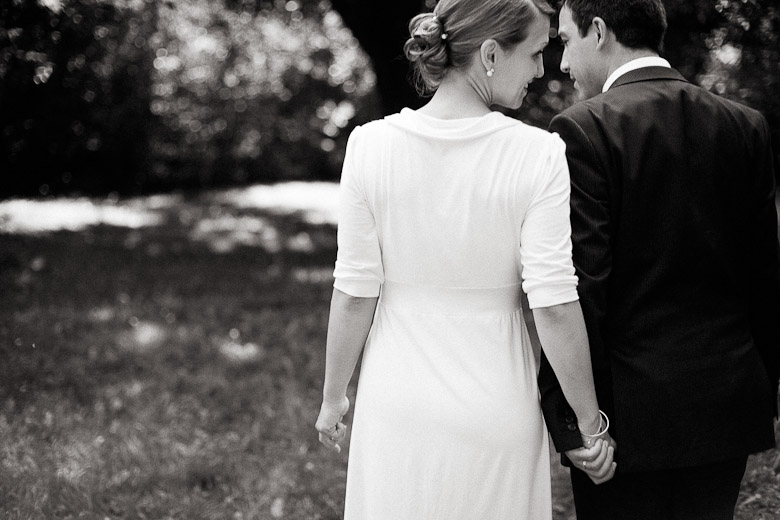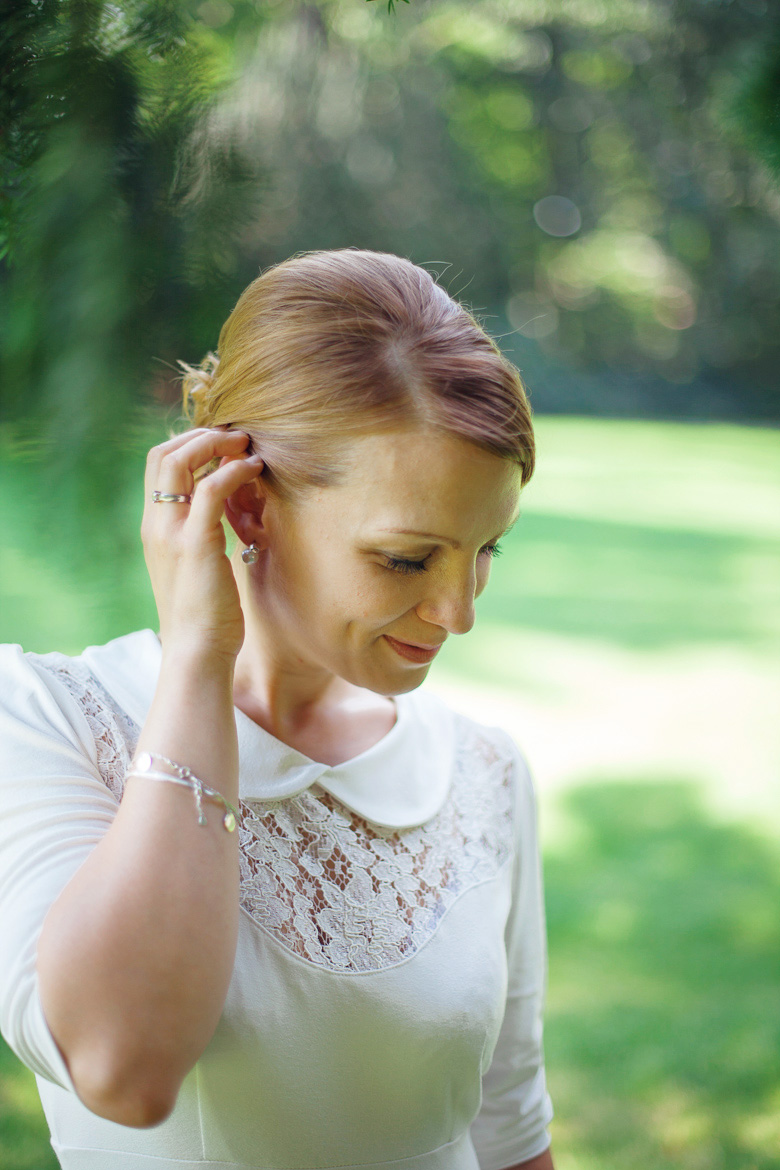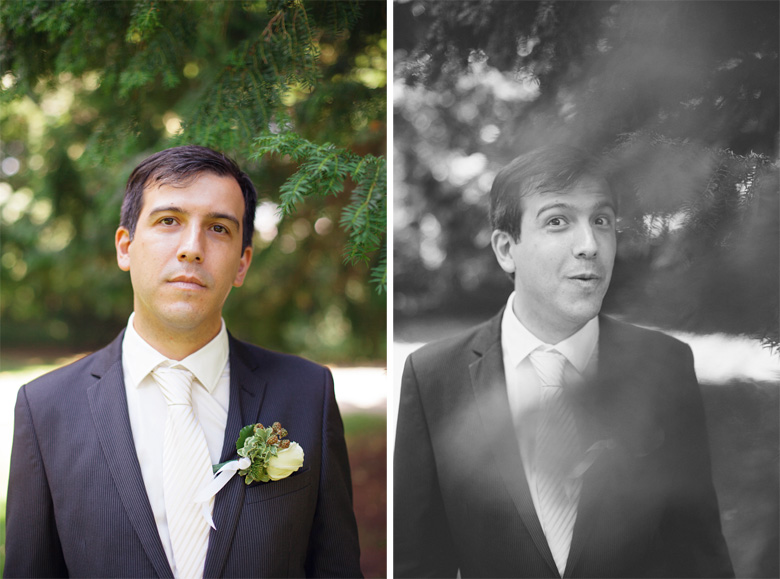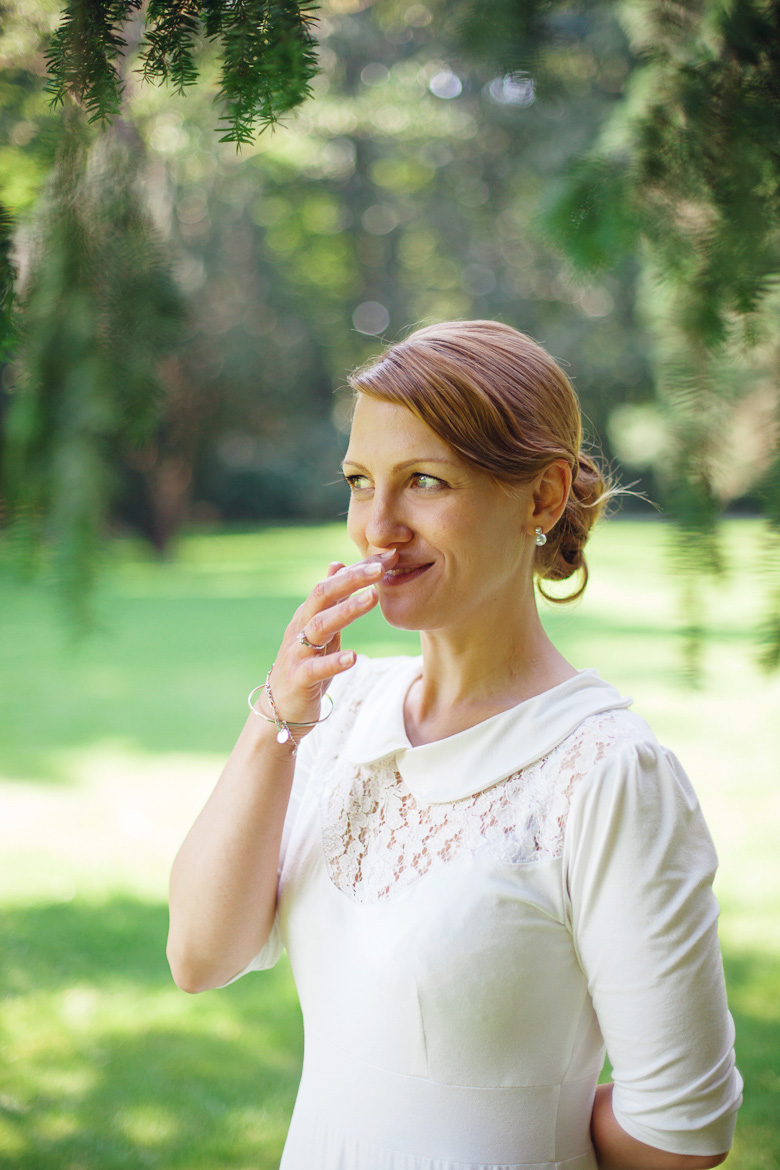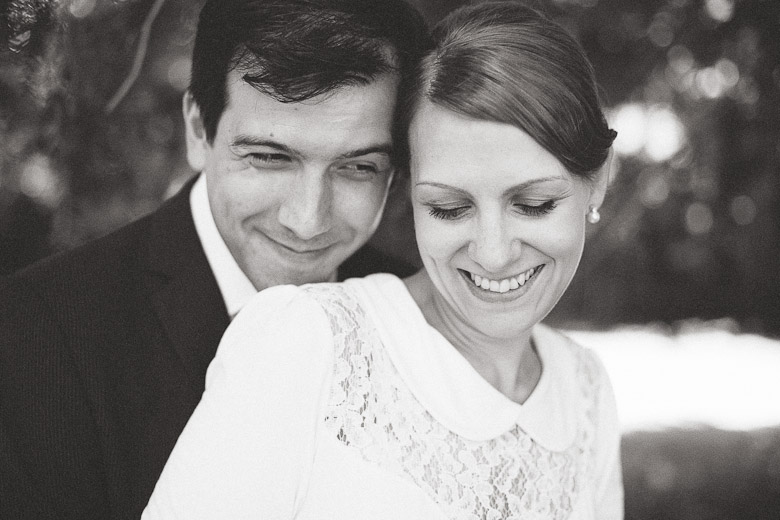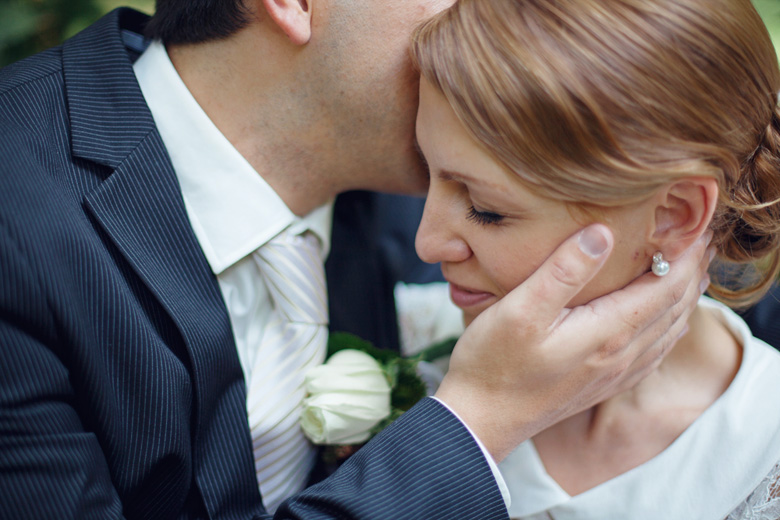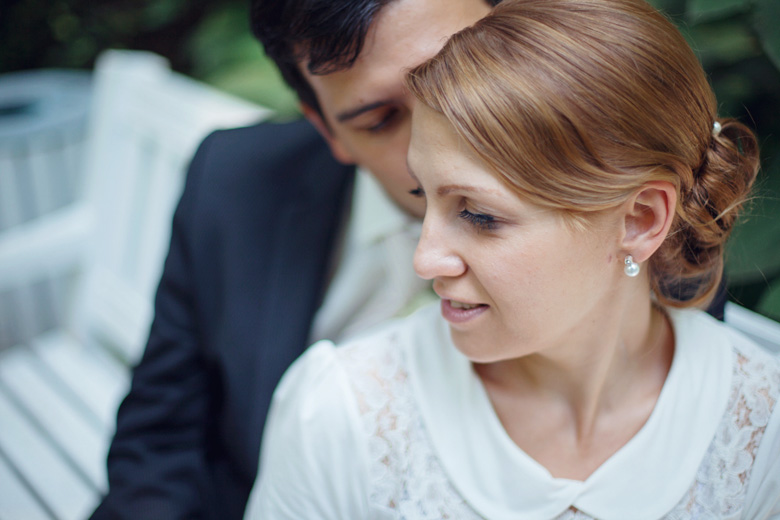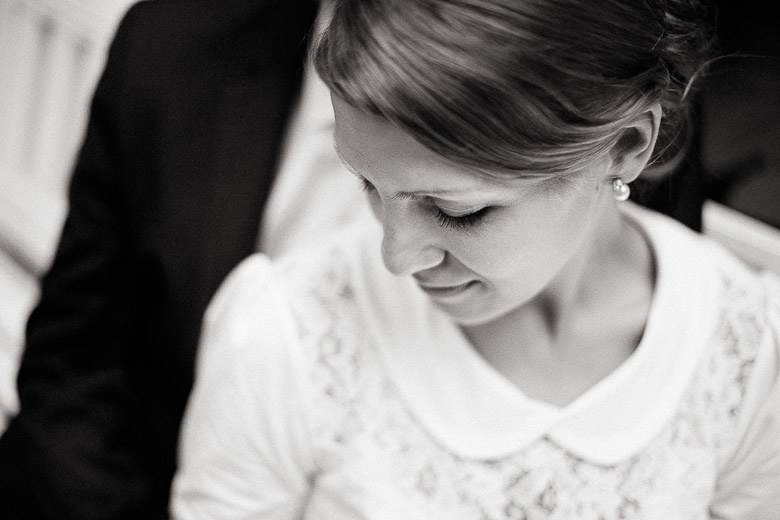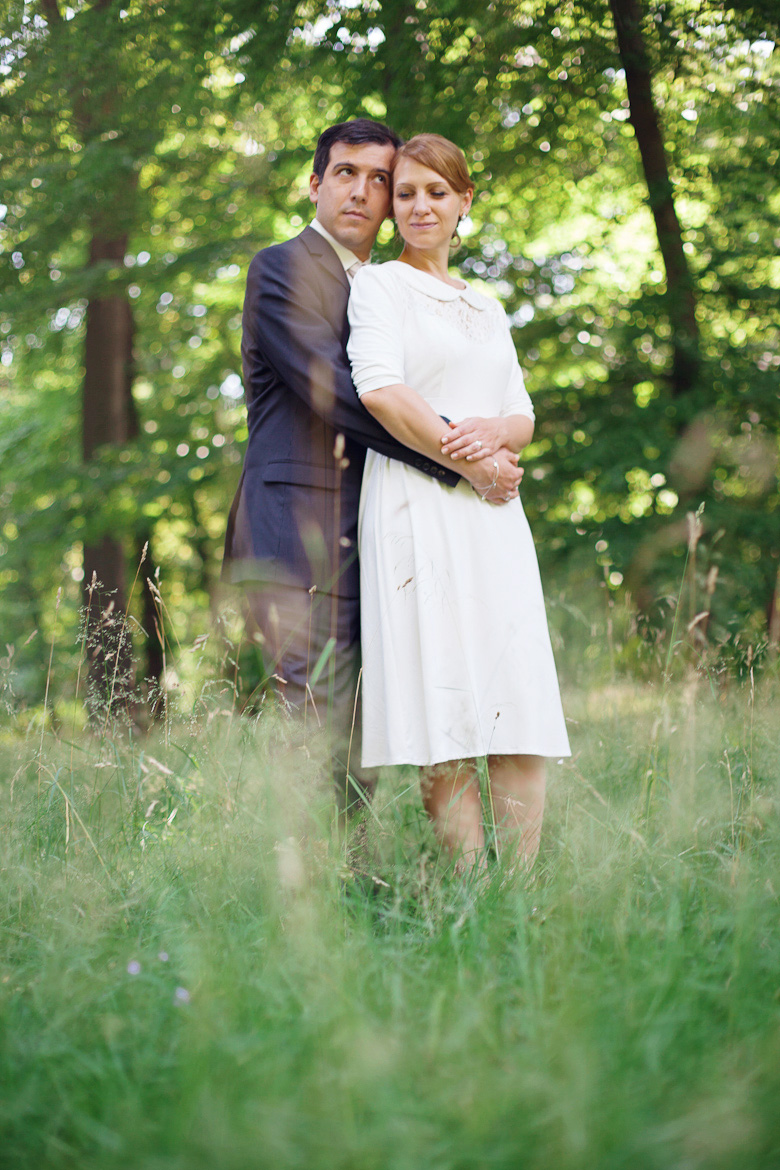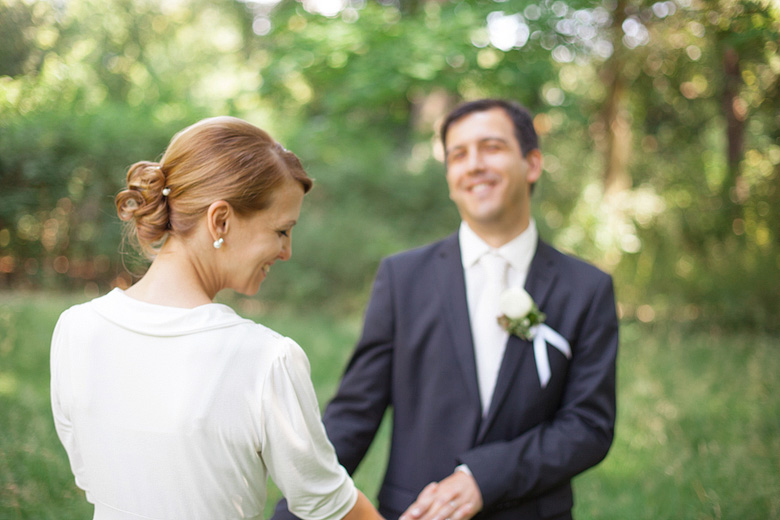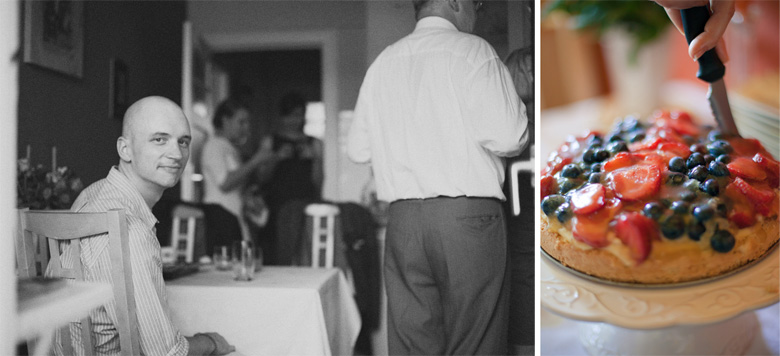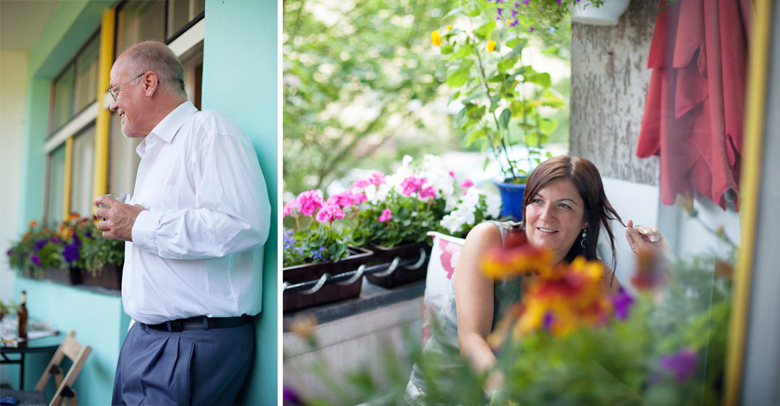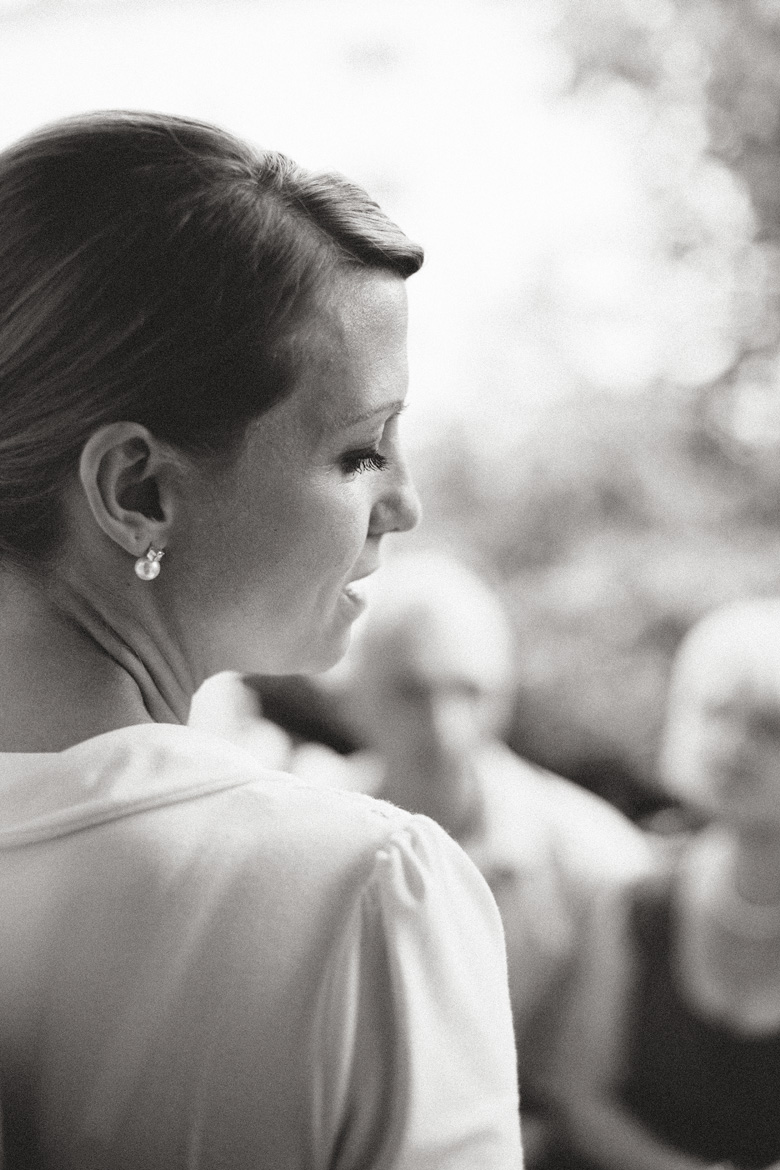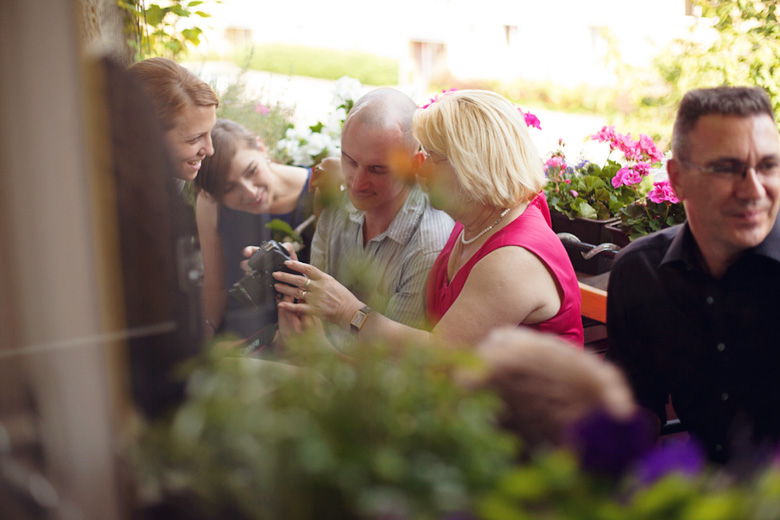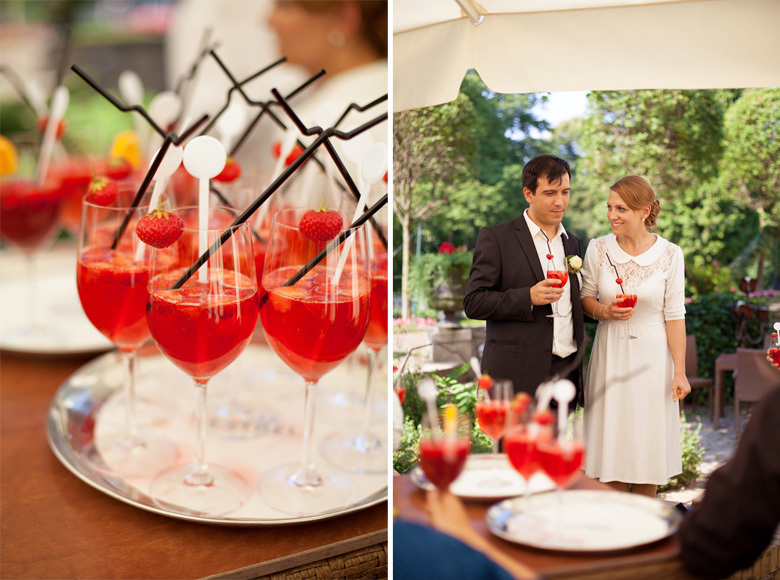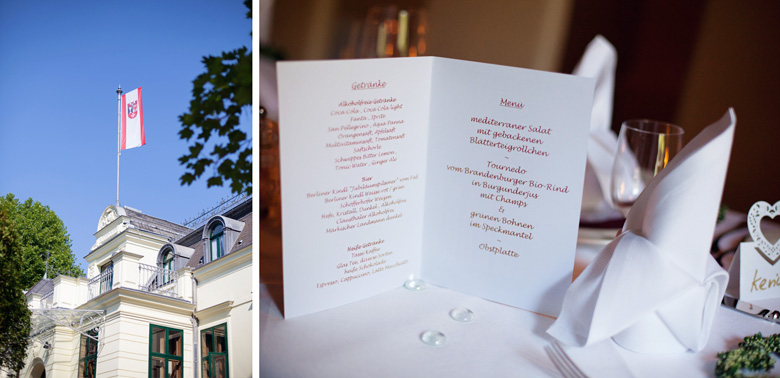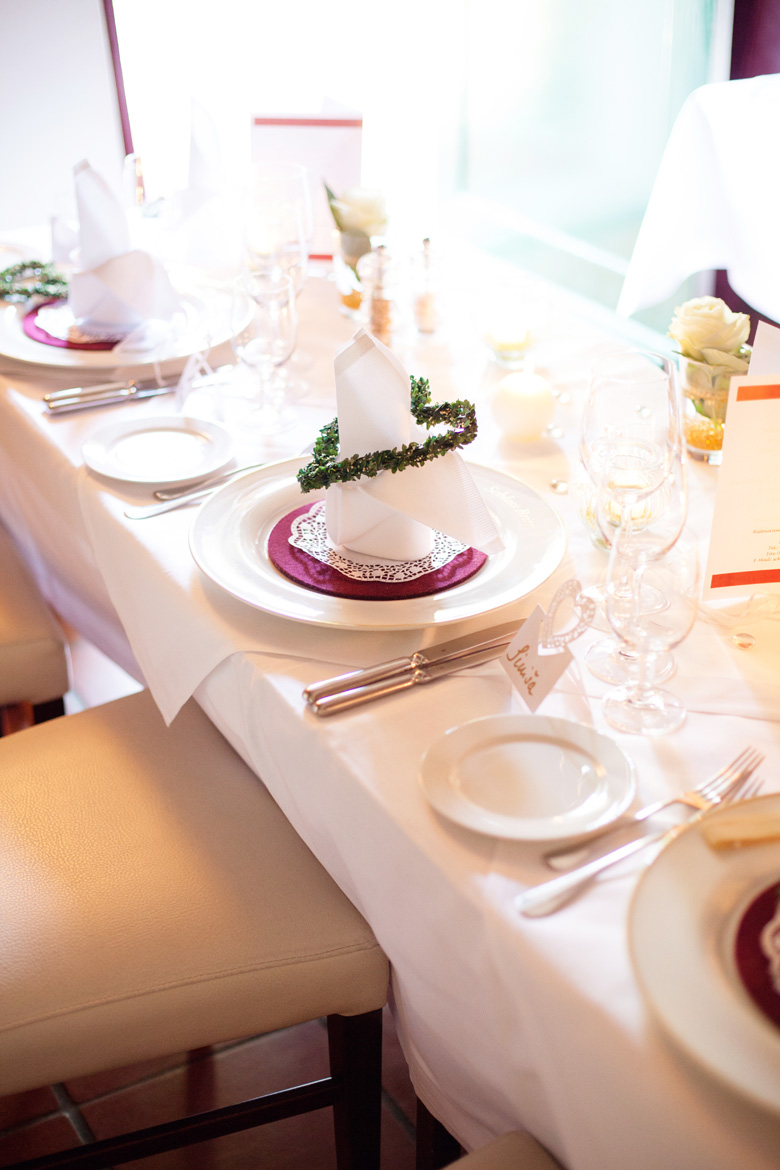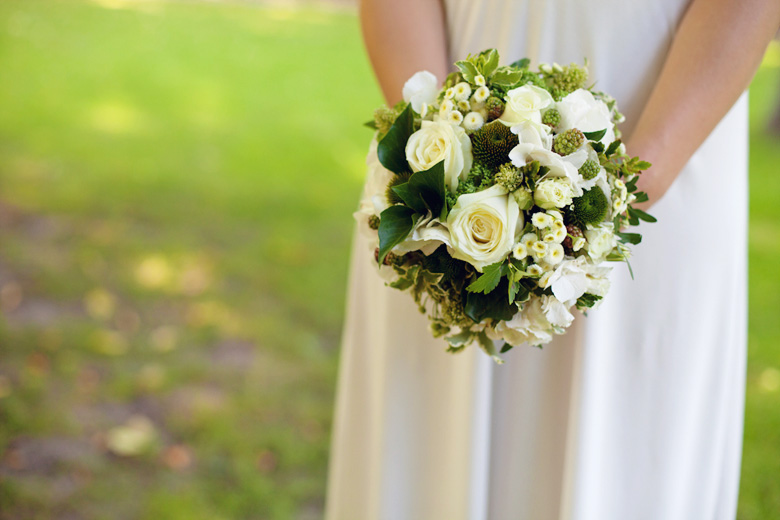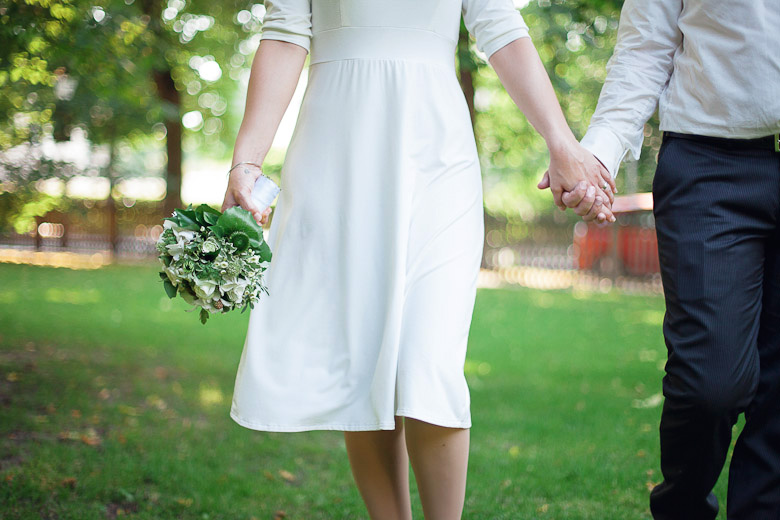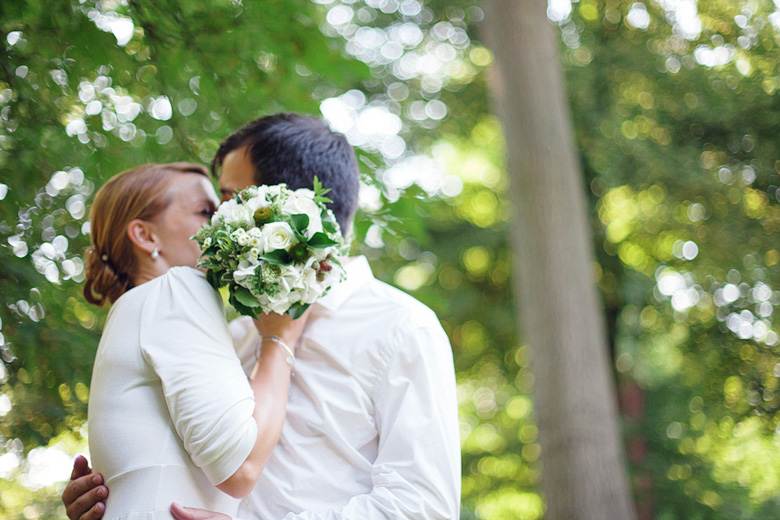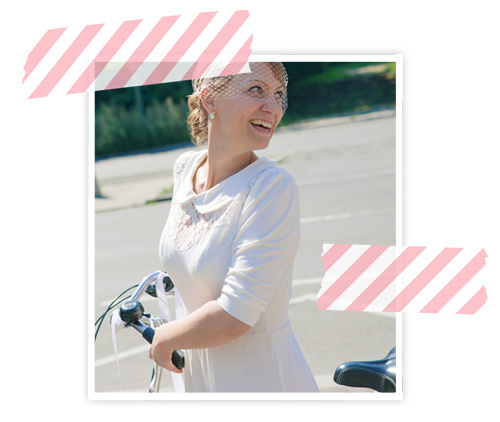 Brautkleid: Jekyll & Kleid, Berlin
Location & Catering: Schloss Britz